TRAPPED PUZZLE ROOMS presents MYSTERY NIGHTS, puzzle room experiences hosted at breweries and restaurants around the Twin Cities. Buy a ticket for your team, gather your friends, and then show up. We'll provide you with a puzzle-room-in-a-box to work on while enjoying a local brew. See how quickly your team can solve it, or take your time just having fun!
Below are the upcoming MYSTERY NIGHT events. If you'd like to come, you'll need to purchase one ticket for your team. Each ticket will cover one team of 2-6 players. 
There are no upcoming events at this time.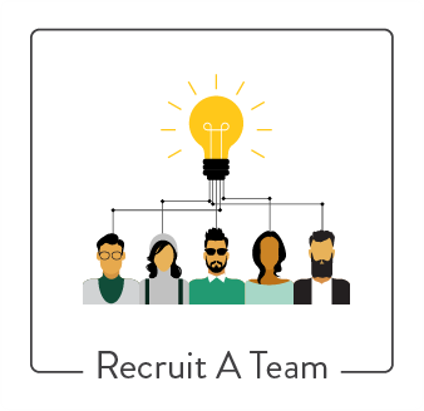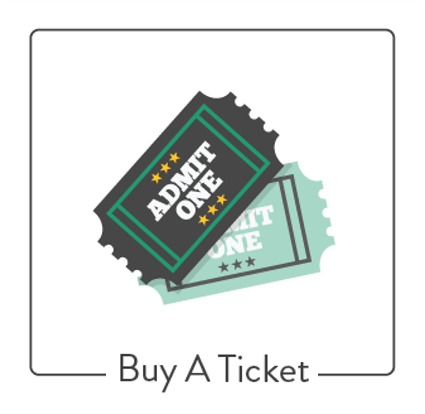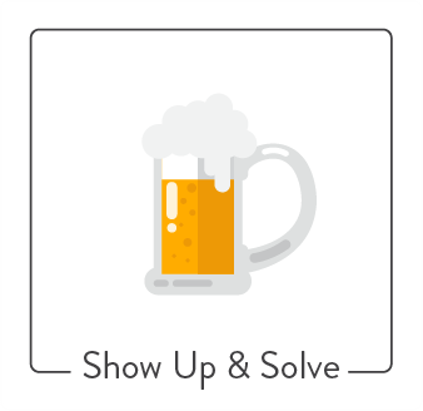 Contact Us
Have questions about Mystery Nights? Have a local brewer or restraint you think would be a perfect fit for this event? Let us know! You can give us a call at (651) 760-3495 or email us at events@trappedpuzzlerooms.com